The Emotional Wellness Hub is a virtual space dedicated to providing healing and knowledge for those that wish to heal the wounds of the past and develop healthy relationships with themselves and others. It is one of a kind in that this space was created to help minorities heal from centuries of trauma and wounded emotions.


Through online courses, group sessions, one-on-one coaching, and relevant content, this space provides users with the tools to heal, grow, engage, and expand.
Hey there, I'm Nijiama, your emotional coach. I will take this healing journey with you and hold your hand as you remove the obstacles in your path that prevent you from living your best life.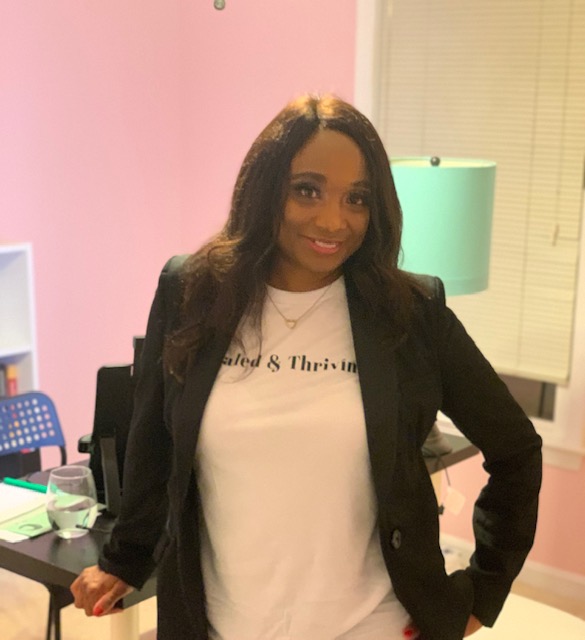 A vital step in your healing journey is to identify a trusted therapist that will develop a wellness plan specifically catered to you. There are qualified therapists waiting to serve you both virtually and in-person. Check out the directory.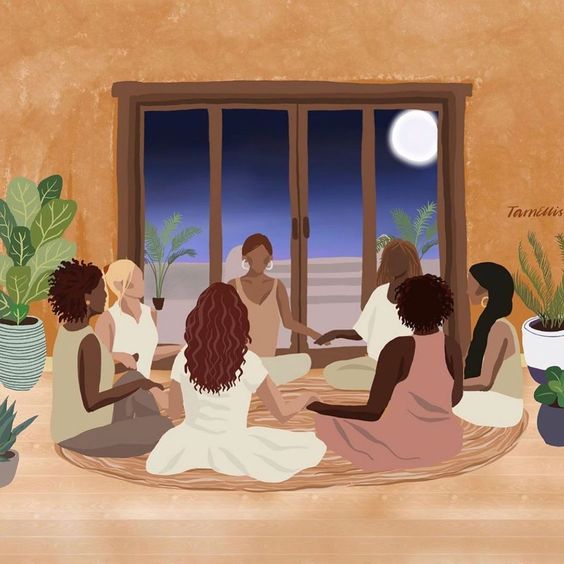 Community Groups & Healing Support Events
Community is an important part to the healing process. Spaces where we are able to share our testimony while listening to the testimonies of others is a necessary step to our progress. Coming soon.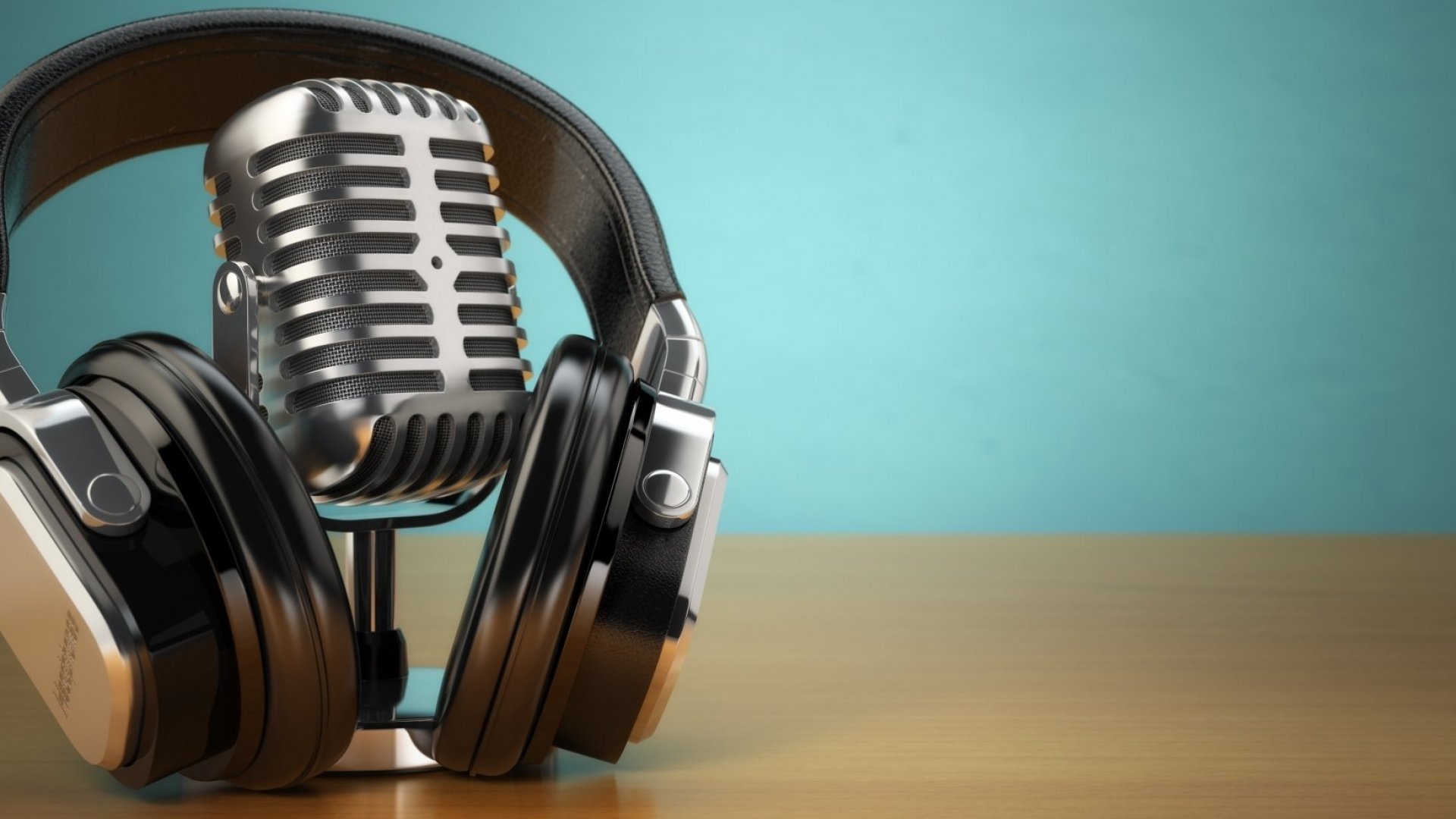 Thanks to technology, there are a variety of sources that provide us with mental and emotional health related content in the form of podcasts, blogs, and various articles. Whether you want information for reading during your self-care moments or a podcast to listen to while on the go, there is something for you here. Take a look.
Take a Tour of the Course